Quick, Custom Website Design
What are you waiting for? Contact us to find out how you can have a website that is the foundation of your online brand.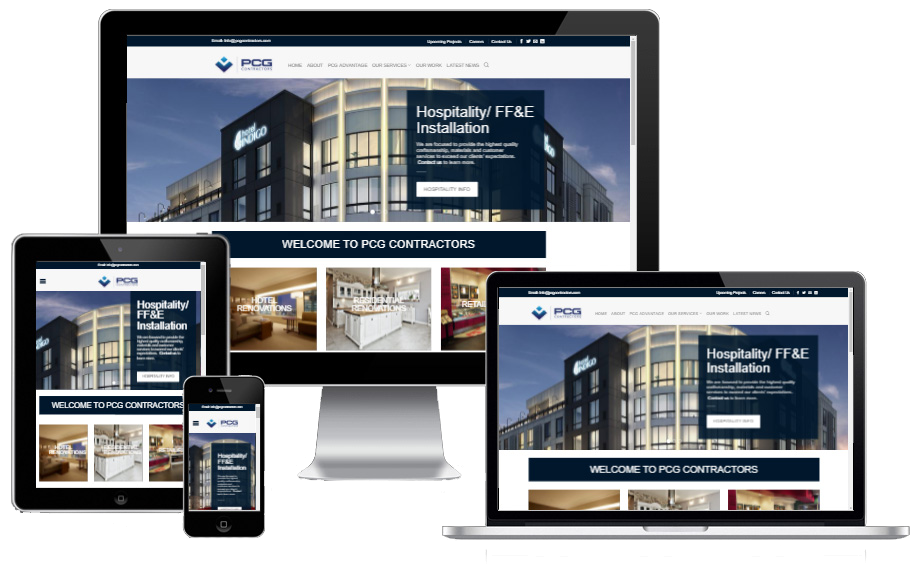 Mobile Ready
Our designers create websites around a mobile-first philosophy. We believe that every website should look amazing on all devices.
Custom Designs
Using the newest technologies and concepts, we deliver websites that are unique to each client.
Industry Research
One of the first steps we take with each client is performing research within their industry. We strive to better understand their industry and how their competitors are utilizing web technologies.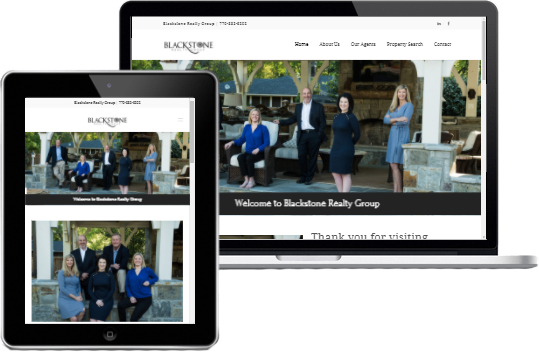 Website Design
Our web designers will build a website around your brand for maximum effectiveness.
Consulting
Expert advice on all aspects of design, development, social media, search engine optimization, and more.
Web Development
Experts in building custom web-based software to increase your company's productivity and reduce cost.
Secure Hosting
Fully-managed website hosting, provided exclusively for Opnus clients, that is secure and reliable.
Graphic Design
Creative designs for advertising, product displays, business cards, marketing materials, logos, and more.
Friendly Support
First-class, in-house customer service to ensure clients' concerns are addressed promptly and fully.
Ready to Get Started?
Fill out a few details, and we will send you information on our services and answer any questions you may have.