Quick, Custom Website Design
What are you waiting for? For as little as $499, you can have a website that is the foundation of your online brand.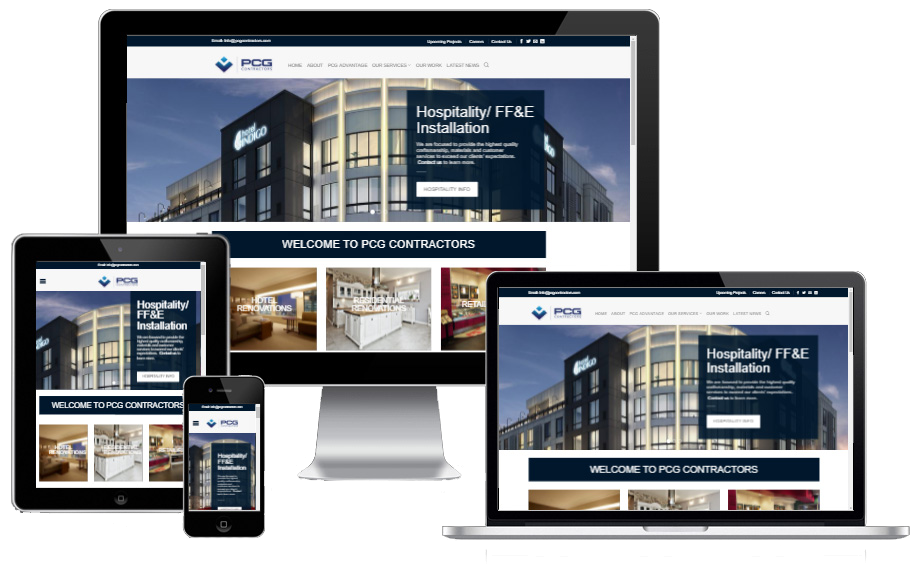 Mobile Ready
Our designers create websites around a mobile-first philosophy. We believe that every website should look amazing on all devices.
Custom Designs
Using the newest technologies and concepts, we deliver websites that are unique to each client.
Industry Research
One of the first steps we take with each client is performing research within their industry. We strive to better understand their industry and how their competitors are utilizing web technologies.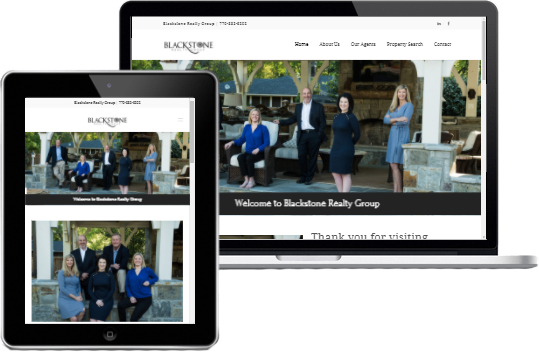 Ready to Get Started?
Fill out a few details, and we will send you information on our services and answer any questions you may have.